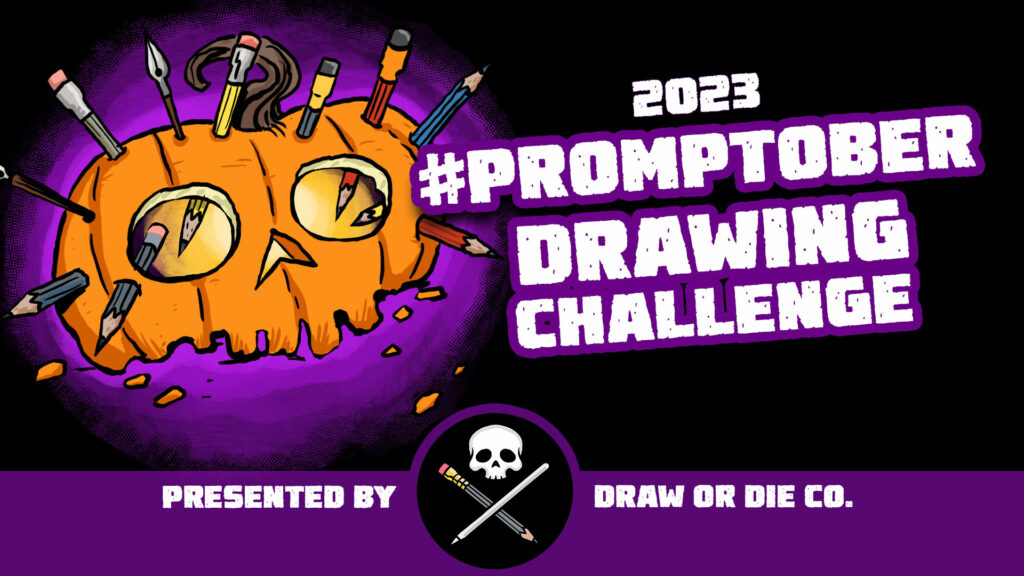 Sketchboard Pro enables you to create an artist workstation virtually anywhere. The familiar form of the Sketchboard Pro keeps you focused on your projects, allowing you to get more work done with less distraction and free of pain typically felt from hours of tablet drawing.
Field Notes Brand quality memo books and notebooks have a cult-like following of artists who love them. Best known for 3.5×5.5″ notebooks, they also offer many useful goods like leather notebook covers, planners and calendars, and pens and pencils.
Precision, attention to detail, and longevity are all factors that make Dango Products stand apart from other EDC brands. Their goal is to our goal is to surpass your expectations and design products that you'll trust and count on. Industrial design meets customizable function.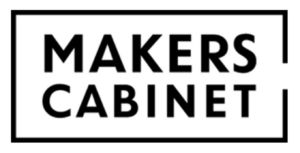 Inspiring the everyday. The unique Makers Cabinet design philosophy draws inspiration from time-tested tools and materials. Quality, excellence, and, ultimately perfection are at the core of everything created by this brand.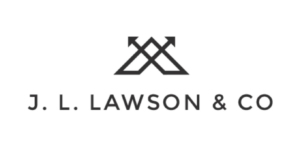 Hand-machined goods made from a tiny studio in the California wilds that's been in the family for three generations of metalsmithing. Their goods are made by hand and one by one on old-school machines.
Motivating visual storytellers to live a more sustainable, creative life. By motivating and encouraging each other, our members will combat creative depression and find the tools to continue their creative pursuits.
New materials, techniques, and inspiration enable creatives to create art that is beautiful, authentic, and uniquely their own. A subscription box of the best and most innovative art materials from top brands an instructional video, and access to a community of artists who share their work and support each other.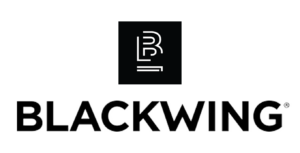 They don't expect you to throw out your tablet or stop streaming music. They just want to help you slow down a bit. Blackwing helps people tell stories through their thoughtfully designed pencils, notebooks, and tools.
From paintings to music, culinary arts to crafts, we embrace every form of creative expression. 'Art Is Rad' is not just a brand; it's a collaborative platform where artists share their talents and showcase each other's work. Together, let's unlock the boundless potential of art.